We support the creation and implementation of new knowledge
The PBI Foundation supports doctoral students, the publication of books, conference participation and research programmes within project business.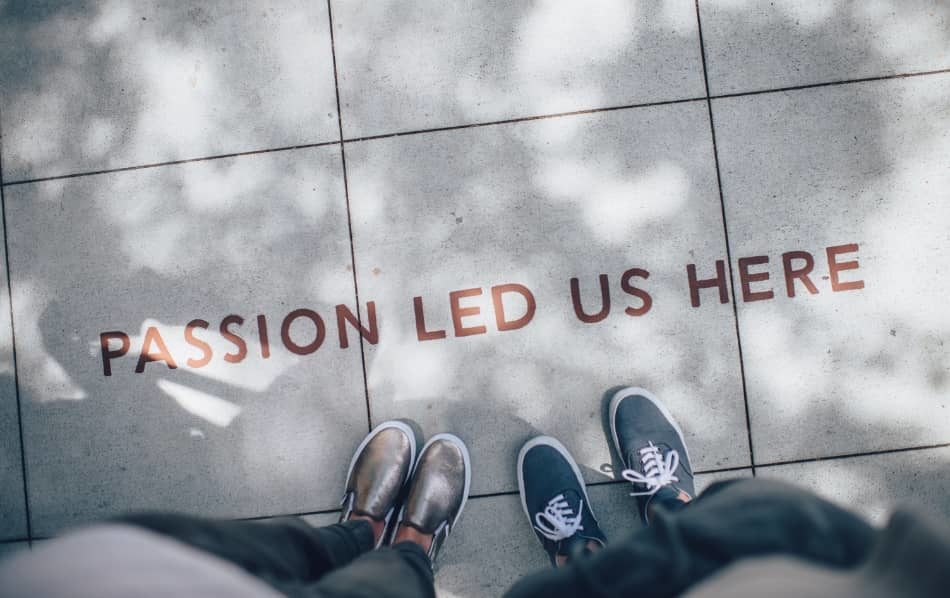 The PBI Foundation
The PBI Foundation is a non-profit research foundation established in 2001. The objective of the foundation is to support and promote research and knowledge development within business and industrial management, especially within the field of industrial project business and industry. The research shall incorporate a scientific approach and be conducted on a non-profit basis. Results that are considered to be of general interest are published.
About the foundation
The members of the Board of PBI Foundation are: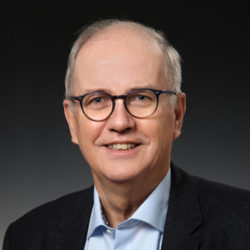 Thomas Franck
Chairman of the Board, M.Sc. (Eng.)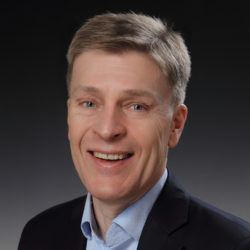 Kim Wikström
Member, CEO, Professor, Dr. Tech.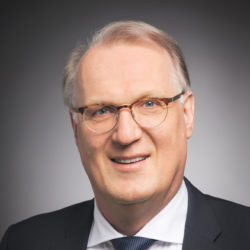 Jan-Erik Stenman
Member, Master of Law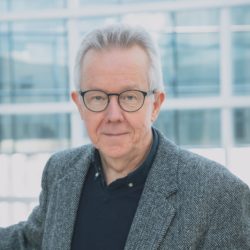 John Eriksson
Member, Professor
Read more